On Mar 13, 2016, at 3:13 PM, Nancy wrote:
I cannot find enough complimentary words and phrases to describe the outstanding patience and service given to my sister-in-law by Rodney and everyone at Yankeetown Realty during and after the sale of her property in Inglis, Florida!!! I believe I have a lifetime friend. Thank you, Rodney.
Nancy Hodges
Beaumont, Texas
Lecanto Real Estate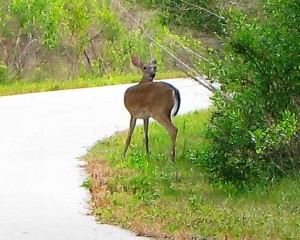 Lecanto real estate offers everything from upscale communities such as Black Diamond, Pine Ridge and Citrus Hills to open farm land. Lecanto is the smallest city in Citrus County with a population of around 5,800.  The geographic center of the county, it is the home of several county governmental facilities. The city is located approximately one-half way between the county seat of Inverness and Crystal River.
There are numerous residential developments in and near Lecanto such as Black Diamond, Beverly Hills, and Pine Ridge, but there are only a few waterfront homes.  The reason is that Lecanto's land area is around 27 square miles and there is only 0.01 square miles of water.  Commercial real estate development is centered along SR 44, locally know as Gulf to Lake Highway.