[mlrates state="FL" size="narrow"]
On Mar 13, 2016, at 3:13 PM, Nancy wrote:
I cannot find enough complimentary words and phrases to describe the outstanding patience and service given to my sister-in-law by Rodney and everyone at Yankeetown Realty during and after the sale of her property in Inglis, Florida!!! I believe I have a lifetime friend. Thank you, Rodney.
Nancy Hodges
Beaumont, Texas
Inverness Real Estate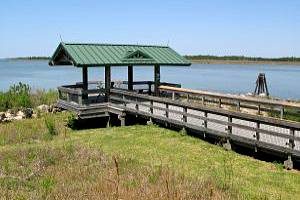 Inverness real estate offers everything from lakefront to commercial properties, Originally named Tompkinsville, Inverness was incorporated in 1917 and got its name from a lonely Scotsman who looked out over the many lakes and compared the vista to the Inverness in Scotland.  The city is the county seat of Citrus County, has a population sightly over 7,000, and and has over twelve downtown building designated as historic sites.  Commercial real estate development is centered along the SR 44 highway.  Numerous waterfront homes border the city's many lakes.
A major annual festival is held the last full weekend of October.  The Great American Cooterfestival is named after the Florida cooter turtle. This is usually followed by the Festival of the Arts in November.  The Withlacoochee State Trail is the longest paved cycling trail in Florida.  The 46 mile trail starts in Citrus Springs south of Dunnellon and winds its way south through Inverness toward the trail head in Trilby, Florida in Pasco County.