[mlrates state="FL" size="narrow"]
On Mar 13, 2016, at 3:13 PM, Nancy wrote:
I cannot find enough complimentary words and phrases to describe the outstanding patience and service given to my sister-in-law by Rodney and everyone at Yankeetown Realty during and after the sale of her property in Inglis, Florida!!! I believe I have a lifetime friend. Thank you, Rodney.
Nancy Hodges
Beaumont, Texas
Homosassa Real Estate
The more you know about Homosassa real estate, the more there is to enjoy. The unique community of Homosassa Springs is located on US 98 south of the City of Crystal River.  From the first aboriginal people 12,000 years ago to the Spanish explorers, the area remained relatively undeveloped until 1842.  In 1846 David Yulee established a 5,100-acre plantation and sugar mill which subsequently was destroyed by Union soldiers during the Civil War.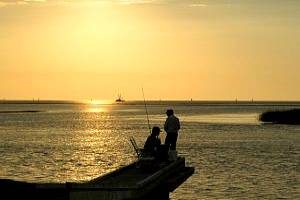 Today the population is around 2,500.  The community is situated west of US 98 and is centered along the Homosassa River.  Visitors enjoy the Homosassa Springs Wildlife State Park, take boat tours, look for manatees and participate in other water sports such as scuba diving and snorkeling. Fishing is outstanding, and the area has claimed fly-fishing world records for the Tarpon.  There are competent guides for all types of fishing and private boat tours available.
Most of the commercial real estate development is centered along US 98, and many beautiful waterfront homes are along the Homosassa River and its tributaries.  The area enjoys numerous fine restaurants with motels and hotels sufficient to accommodate the large number of tourists.